Don't Miss These Great Offers
FREE BOOK!
God, Trump, and Covid-19
With 1 Year Subscription to
Charisma Magazine

ONLY $18.00!
$55.98 (Save 68%)
This book is really "part two" of God, Trump and the 2020 Election which details the fight for the soul of America. Strang believes readers need both books to understand and explain what's at stake.
Learn More About this Book and Other Books by Stephen Strang by Visiting www.SteveStrangBooks.com
FREE BOOK!
God, Trump, and the 2020 Election
With 1 Year Subscription to
Charisma Magazine

ONLY 24.97!
$69.87 (Save 64%)
This election, nine months after this book releases, is a new fight for the soul of America. Stephen E. Strang makes the case that God wants America to be great because God has raised up America—beginning with our Founding Fathers—to be a beacon of light and hope for the world. We've been the nation with religious liberty that has supported those who have spread the gospel around the world.
Learn More About this Book and Other Books by Stephen Strang by Visiting www.SteveStrangBooks.com
Follow us on Social Media: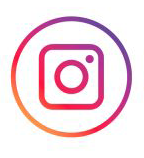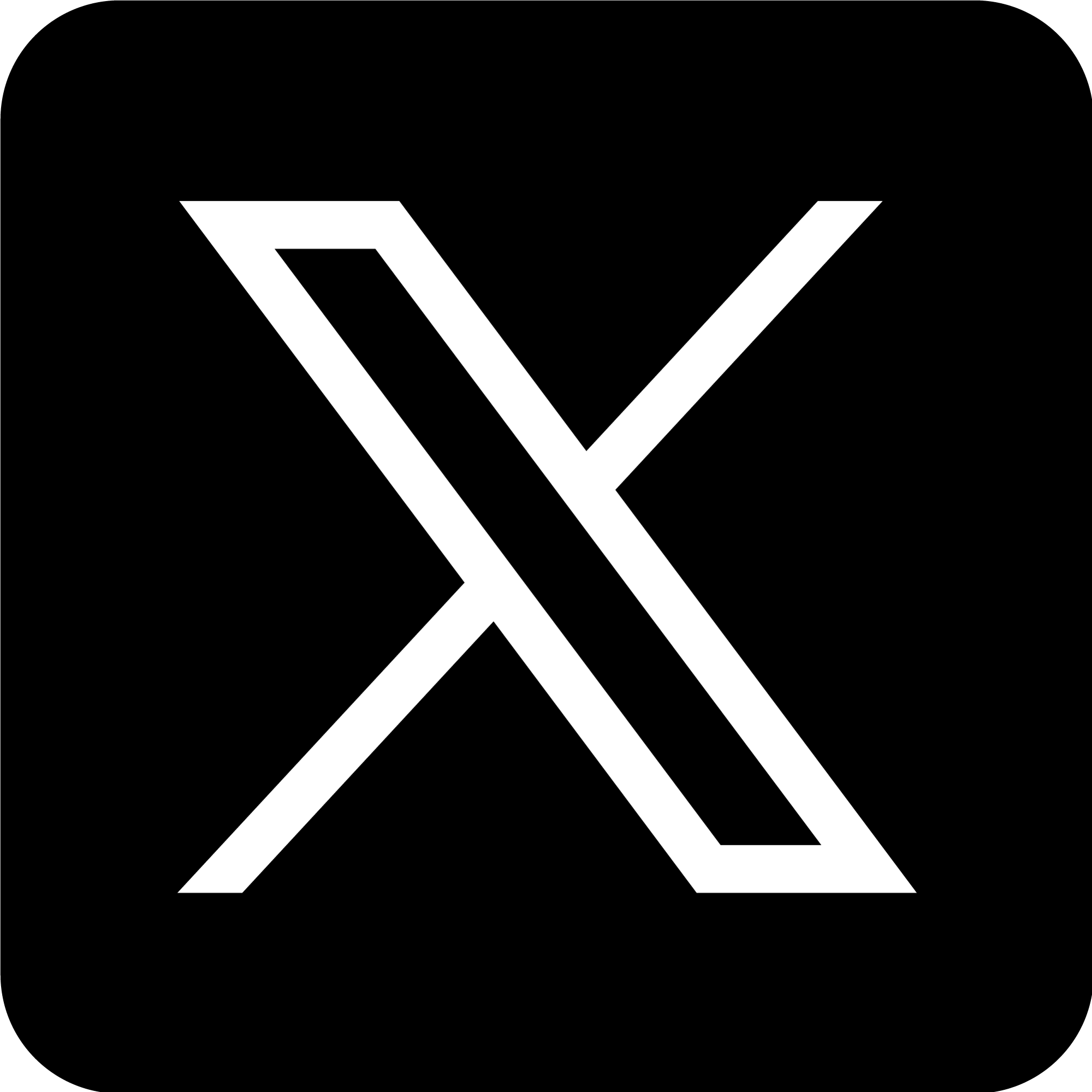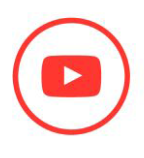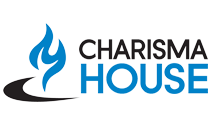 © Copyright 2020 Charisma Media, All Rights Reserved.
600 Rinehart Road | Lake Mary, FL 32746