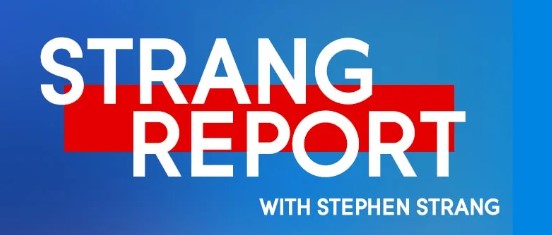 Are you searching for daily inspiration and guidance in your Christian journey? Look no further! The Strang Report newsletter with Stephen Strang is your key to a vibrant Christian living experience. By subscribing, you'll join our community of like-minded individuals on a path of purpose. Let Strang Report be your source of motivation, encouragement, and spiritual insight. Don't miss out on this opportunity to deepen your faith and enhance your Christian living.
Subscribe today and become part of a community dedicated to living out their faith in a meaningful and impactful way.
*By submitting you agree to receive periodic email updates from Charisma Media. You may unsubscribe at any time. For U.S. residents only.
LATEST NEWS

Subscribe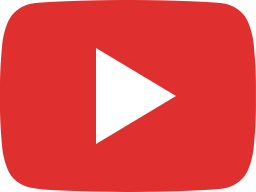 Malachi O'Brien and Joel Kilpatrick join Stephen Strang for an Update on Mike Bickle and IHOP KC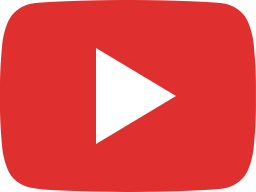 LIVE Strang Report with David Bernard of United Pentecostal Church International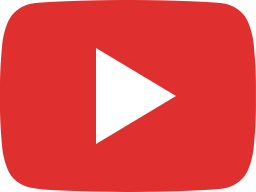 You Are Made to Come Out From Among Them! with Todd Coconato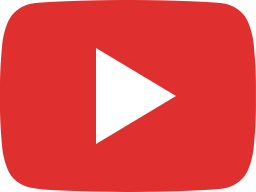 You Are Made to Come Out From Among Them! with Todd Coconato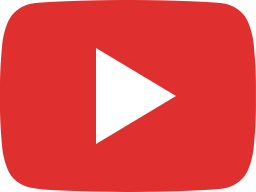 Prophetic Warning for Hamas from Jonathan Cahn | Reaction from Stephen Strang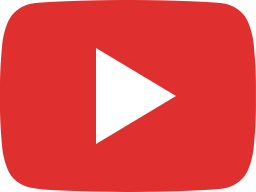 Apple Cancels Sean Feucht for "God of Israel"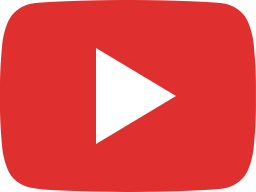 From Accusations to Victory: Mike Bickle's Legal Battle Unveiled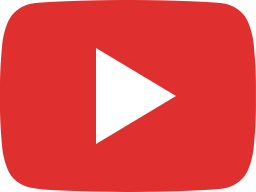 Are We There Yet? with Jeff Allen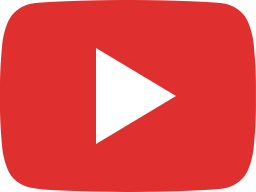 🔥 The Domino Revival Unleashed in Times Square! 🔥

LATEST PODCASTS
LATEST MAGAZINE
Empowering Your Spiritual Journey
Charisma magazine online is dedicated to empowering believers to live life in the Spirit. Each digital issue of Charisma contains articles, teachings, and insights to gain a more intimate knowledge of the Holy Spirit. Stephen Strang is the founder and CEO of Charisma Magazine.
LATEST BOOK
There's only one power big enough to help us survive perilous times.
There is a power so great it can help you not only survive but thrive in this crazy world, a power that can give you joy and peace, result in miracles, and make you victorious no matter what. It's a power that comes from the third member of the Godhead, the Holy Spirit. It's the power that took the teachings of a young carpenter from Galilee and turned upside down the most ruthless empire of its era, overcoming the paganism that went with it.
It's a power that seemed dormant for almost two millennia but has been restored to the church as was told in the Bible. And it's available today to help you understand the future, have faith to believe for miracles, and know unspeakable peace and happiness no matter your circumstances.
*By submitting you agree to receive periodic email updates, special offers, and freebies from Charisma. You may unsubscribe at any time. For U.S. residents only.
Spirit-Led Living in an Upside-Down World takes you on a journey to help you understand how you can experience this power and know the Holy Spirit intimately. After covering the work of the Holy Spirit for more than four decades as a journalist, Stephen E. Strang helps readers understand that power is there for the asking—even if others misuse or ignore it. It's there to give you victory over the forces of evil, help you stand strong when the culture wants you to compromise, and give you the tools to prosper in body, soul, and spirit.
When he was a young newspaper reporter, Strang experienced this power in a way "exceedingly abundantly above" all he could have asked or thought (Eph. 3:20), and you will too.
This power will open your spiritual eyes to help you hear from God, deepen your prayer life, and explain the groanings that cannot be uttered. Sharing stories from his own experience and from dozens of modern heroes of the faith, Strang will uplift you and inspire you to
connect with God in new, fresh ways;
be a powerful influence on your family, friends, and community;
deepen your faith so you can move mountains;
learn to be led by the Spirit to uncover your heart's deepest desires; and
overcome challenges and fulfill your dreams and purpose in life.
Spirit-Led Living in an Upside-Down World is not only one of the most important books you'll ever read but also one of the most profound. It will reveal the most stunning secrets and truths behind this power—the power of God that is at work regardless of how upside down the world seems to get.
Order Your Copy Today!
If you would like to order more than 12 copies for your church's small group study, please call 1-800-829-3346
Watch and Share: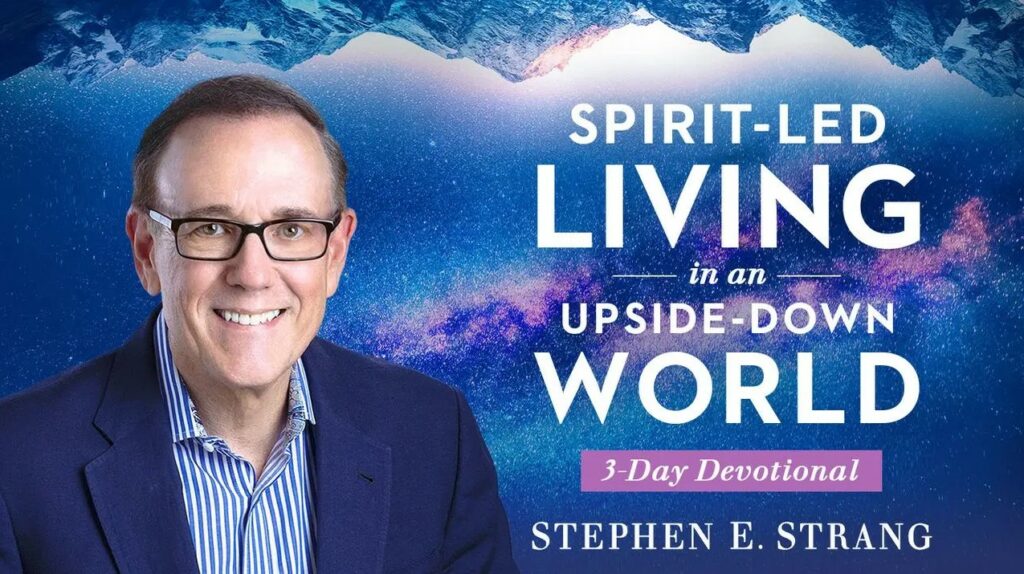 YouVersion Bible Devotional
There's only one power big enough to help us survive perilous times. And that's the power of the Holy Spirit! Join Stephen Strang on a fascinating, unforgettable journey to see how God is at work no matter what circumstances you face.
ENDORSEMENTS
---
Slide 1
"The only way God's people will stand and overcome in the days ahead is by the power of the Spirit. There are few people more qualified than Stephen Strang to share what that means. Spirit-Led Living in an Upside-Down World is a much-needed guide for believers to live, thrive, and prevail in the end-time. It is spiritual, accessible, practical, authoritative, and dynamic, an essential resource for those who are serious about living a victorious life."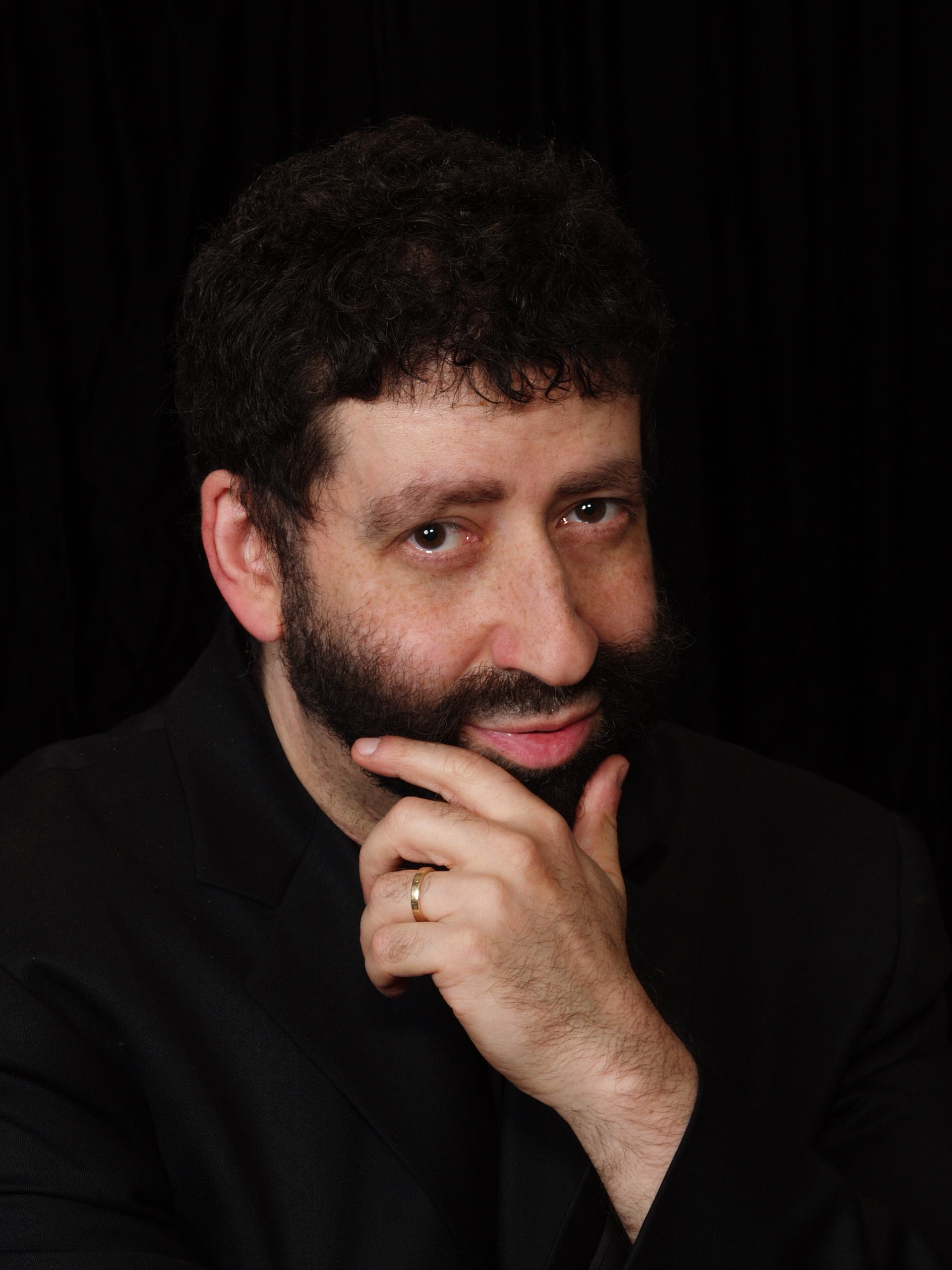 —RABBI JONATHAN CAHN
NEW YORK TIMES BEST-SELLING AUTHOR
Slide 2
"Stephen Strang does an excellent job of introducing you to the Holy Spirit and showing you how to hear from Him and know Him intimately. I highly encourage you to get this book and discover how the Spirit of the living God lives within true children of God in order to lead them to think, speak, and act according to the Word of God."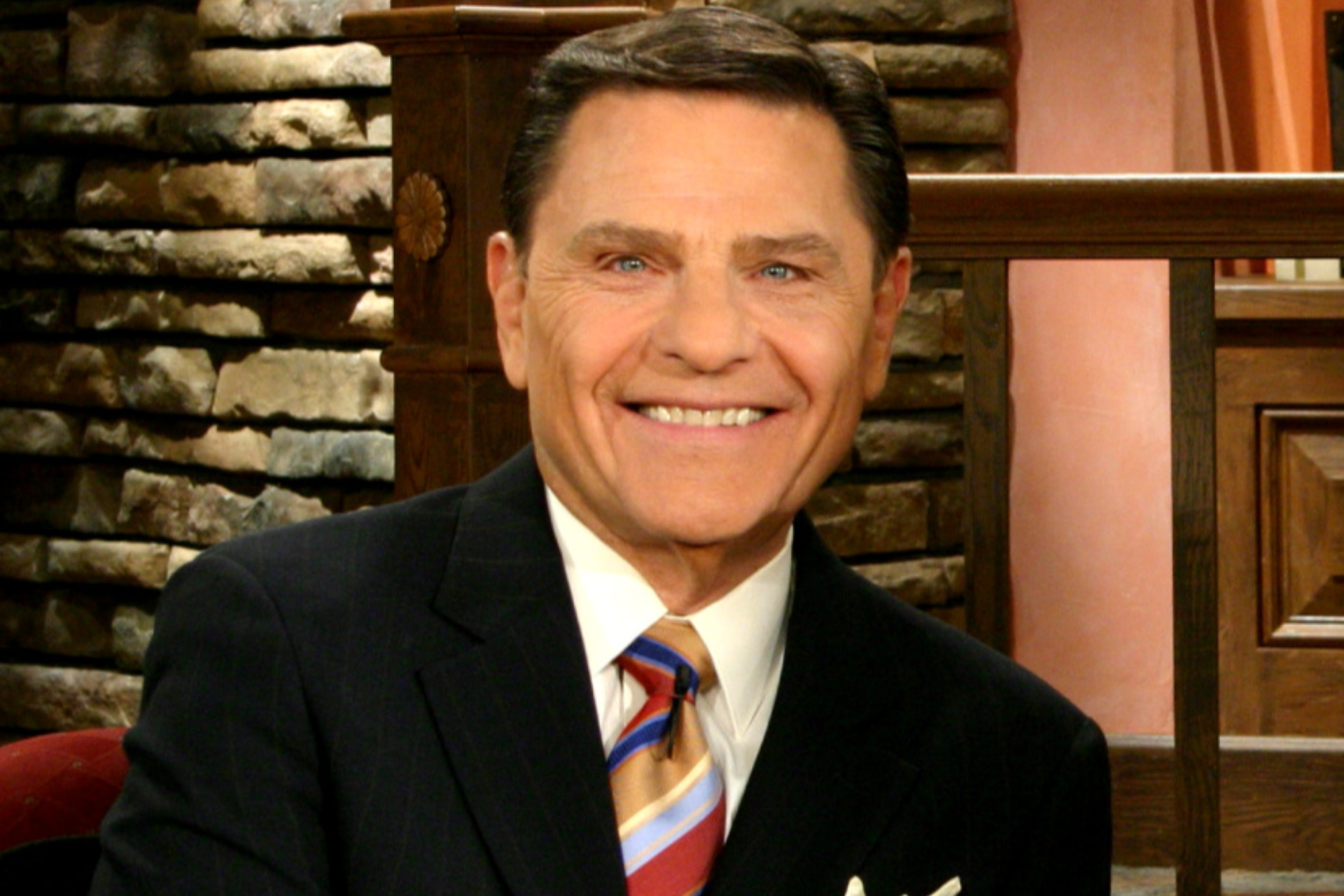 —KENNETH COPELAND
HOST, BELIEVER'S VOICE OF VICTORY
Slide 3
"In the face of an increasingly adversarial culture, believers tend to settle for a hunkered-down survival mode. Stephen Strang's newest book claims that is not what God wants for us. In a down-to-earth, readable style, Strang reminds us that the Spirit-led, Spirit-filled life of power is the joyful path of sanity in a world of craziness."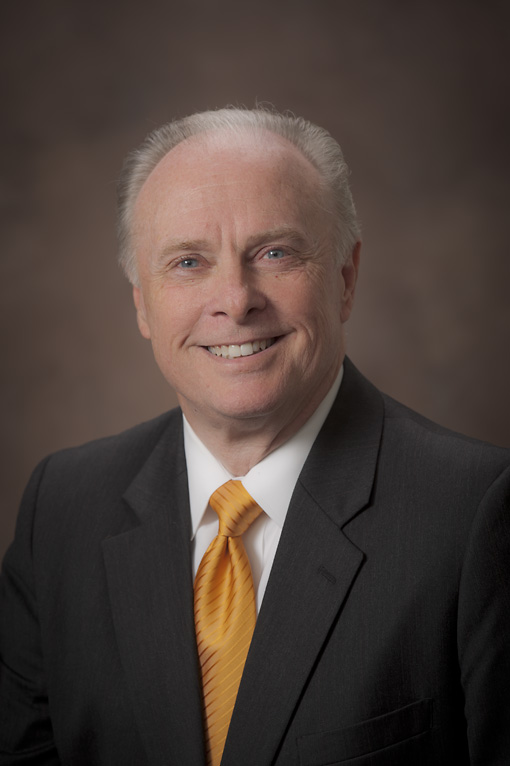 —MARK RUTLAND
FOUNDER, NATIONAL INSTITUTE OF CHRISTIAN LEADERSHIP
Slide 4
"In this important book, Stephen Strang reminds us that no matter what happens in the world around us, the Holy Spirit empowers us to overcome. Written by someone who has spent more than forty years chronicling the move of the Holy Spirit in Charisma magazine, this book will help you discover how to be led by the Holy Spirit and inspire you to experience His power in a fresh, new way."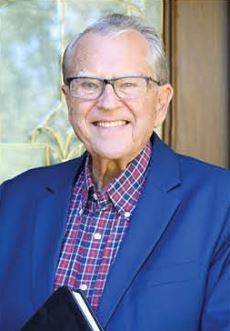 —R. T. KENDALL
FORMER PASTOR, WESTMINSTER CHAPEL
Slide 5
"With the help of the Holy Spirit, we can reclaim this great nation for God and pass the torch to our children and our children's children. Stephen Strang reminds us of the difference we can make when we come together in the power of the Spirit to sow righteousness instead of discord and goodness instead of evil."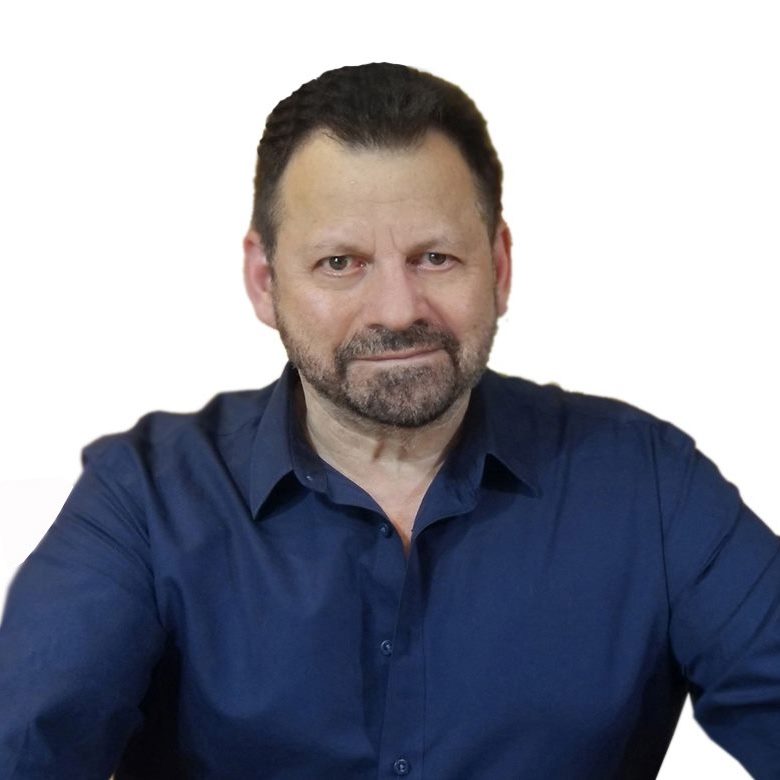 —MARIO MURILLO
EVANGELIST
Slide 6
"In these pages, get reacquainted with the Holy Spirit as Stephen Strang takes you on a journey through the Holy Spirit's purpose, gifts, and fruit—and how life in the Spirit will make you salt and light to a world in desperate need of Jesus."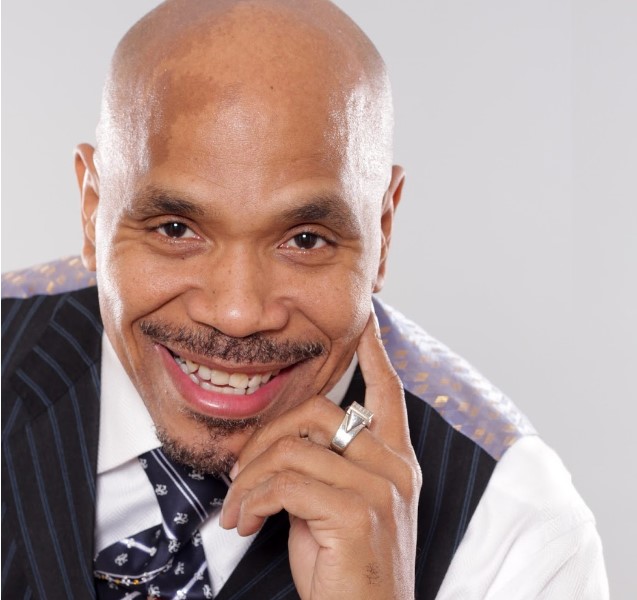 —BISHOP GEORGE G. BLOOMER
PASTOR, BETHEL FAMILY WORSHIP CENTER
Slide 7
"Stephen Strang's newest book will equip you for your new assignment. All hands on deck! We are about to see the largest soul-winning revival in history—greater than all the moves of God put together!"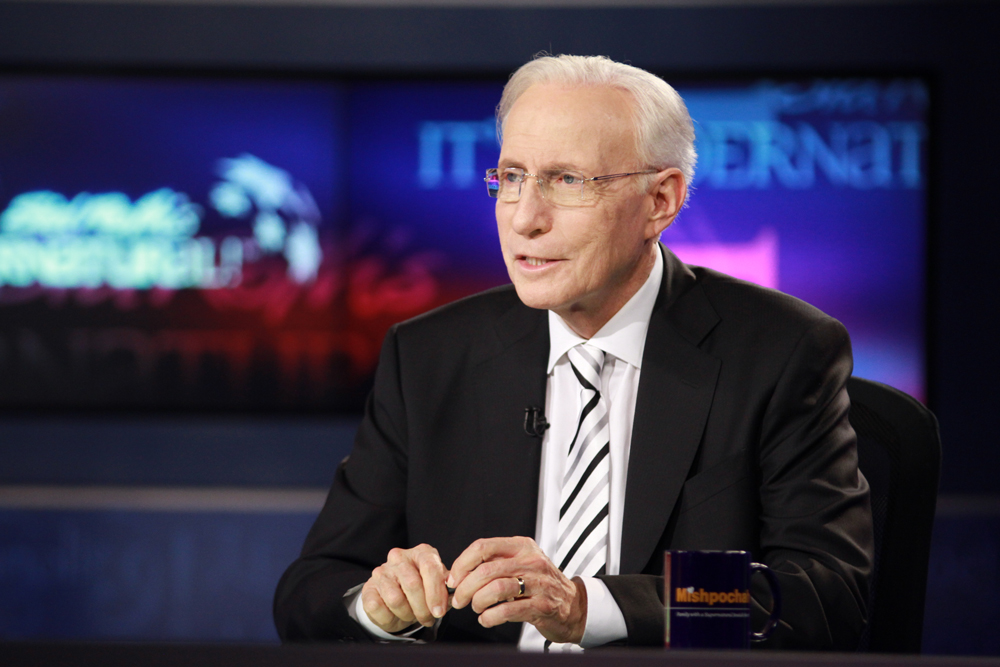 —SID ISRAEL ROTH
HOST, IT'S SUPERNATURAL!
Slide 8
"In this wonderful book, Stephen tells the stories of people like us, people we know and admire, people who have experienced supernatural answers to prayers and God's guidance in these troubled waters and are thriving today. And he shows how simple it can be to have the same experiences. God loves us all equally and offers us each the ability to live and succeed with His Holy Spirit guiding us through the trials we face. You'll want to give this book to everybody you know."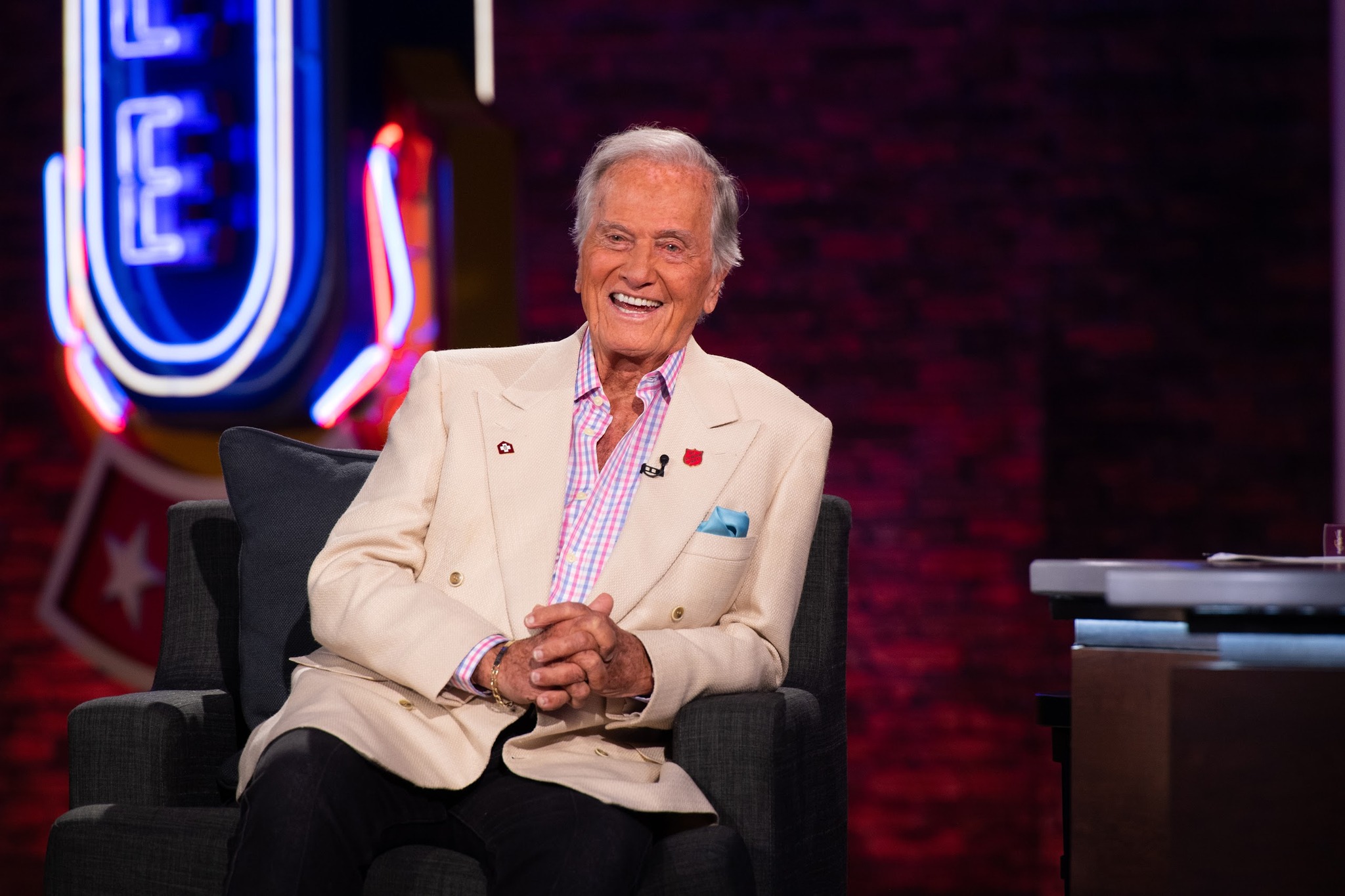 —PAT BOONE
SINGER AND AUTHOR
Slide 9
"Whether you are a new believer, a seasoned saint, or someone who is still searching for the truth, Spirit-Led Living in an Upside-Down World will serve as a primer (or a reminder) of all that God intends for you: to live in the fullness of His Spirit day by day. In these pages you'll hear from many of God's choice servants in the twentieth and twenty-first centuries—such as Fuchsia Pickett, Jack Hayford, and Reinhard Bonnke."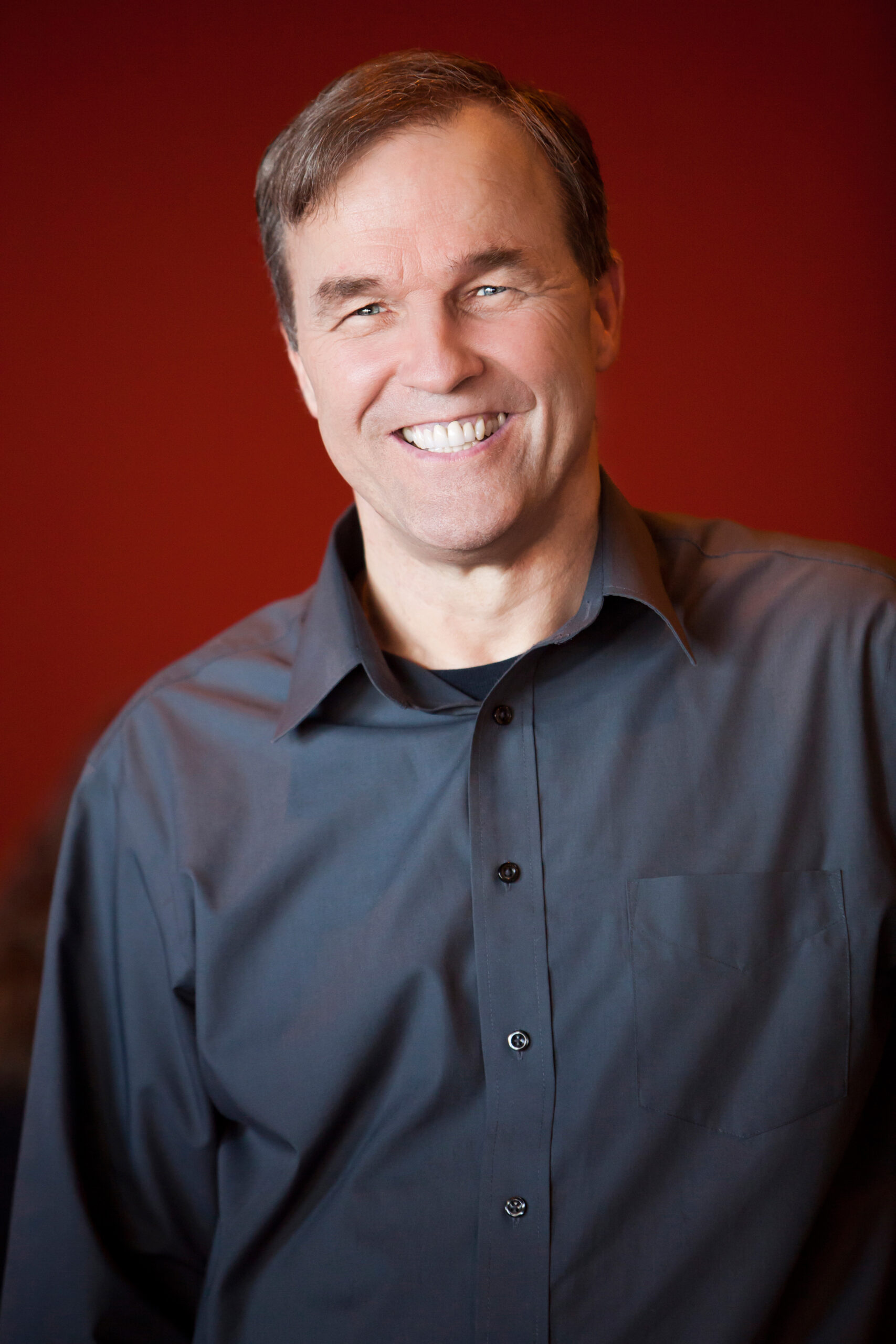 —MIKE BICKLE
FOUNDER, IHOPKC
Slide 10
"This book will take you on an exciting journey. God wants to use you as a contemporary revolutionary, and Stephen Strang inspires you with revolutionary faith and a revolutionary message that can and will change our world."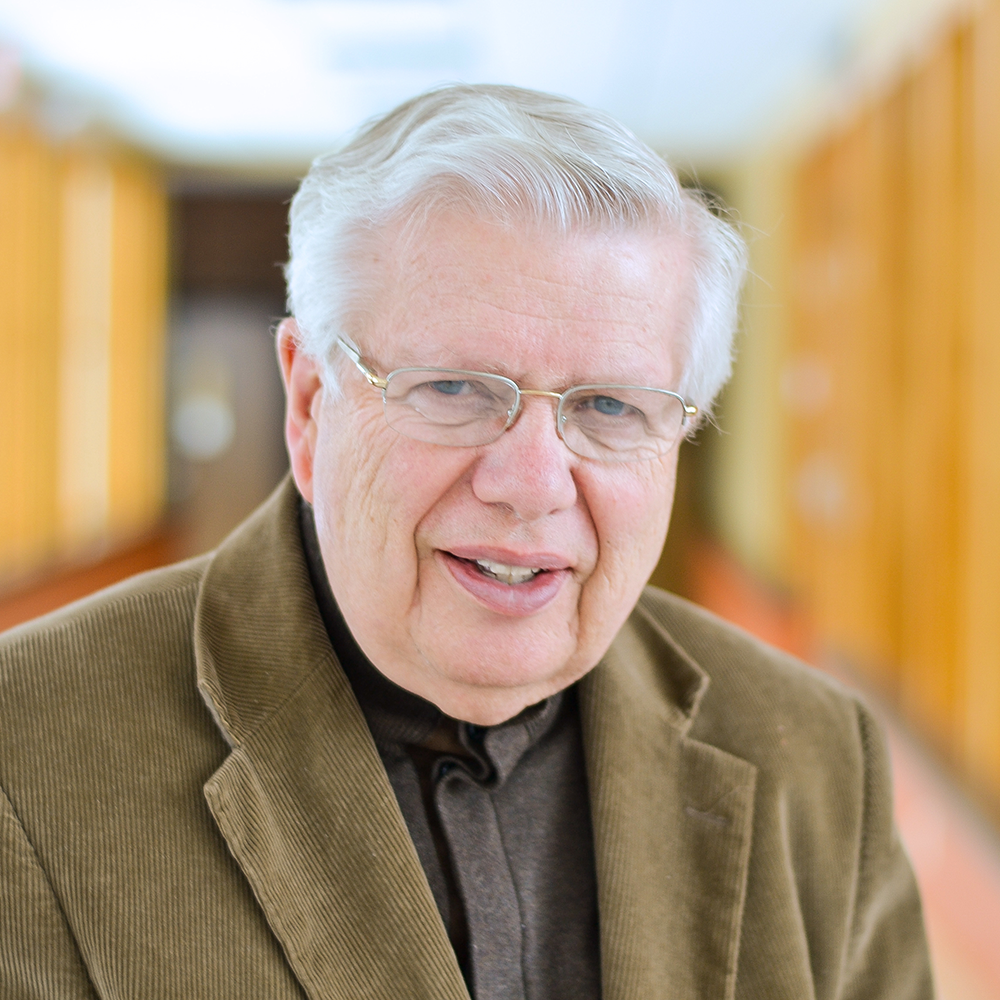 —BISHOP TOMMY REID
NIAGARA COMMUNITY OF CHURCHES
Slide 11
"Stephen Strang reminds us that the Holy Spirit is not the idle member of the Trinity but is the third member of the Godhead who lives inside believers, and our relationship with Him is vital for Christian living. Enjoy the journey of what it means to live a Spirit-led life."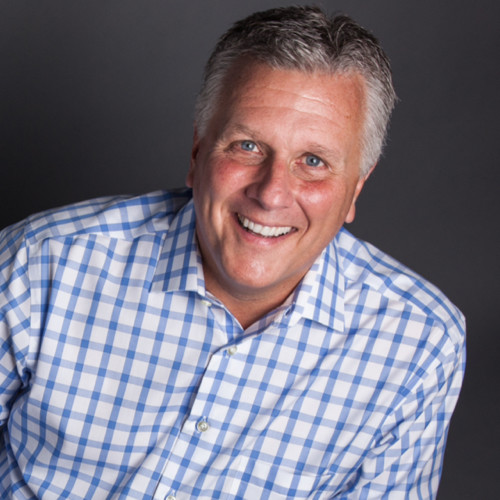 —DOUG CLAY
GENERAL SUPERINTENDENT, ASSEMBLIES OF GOD
Slide 12
"Stephen Strang earned his place in the hall of trusted Charismatic voices decades ago. He affirms his position there with Spirit-Led Living in an Upside-Down World, revealing a heart and mind wholly devoted to the Lord. His words will encourage anyone who finds themselves dismayed at the state of our nation, reminding readers that there is a holy power available to heal us if we will only make ourselves available to Him."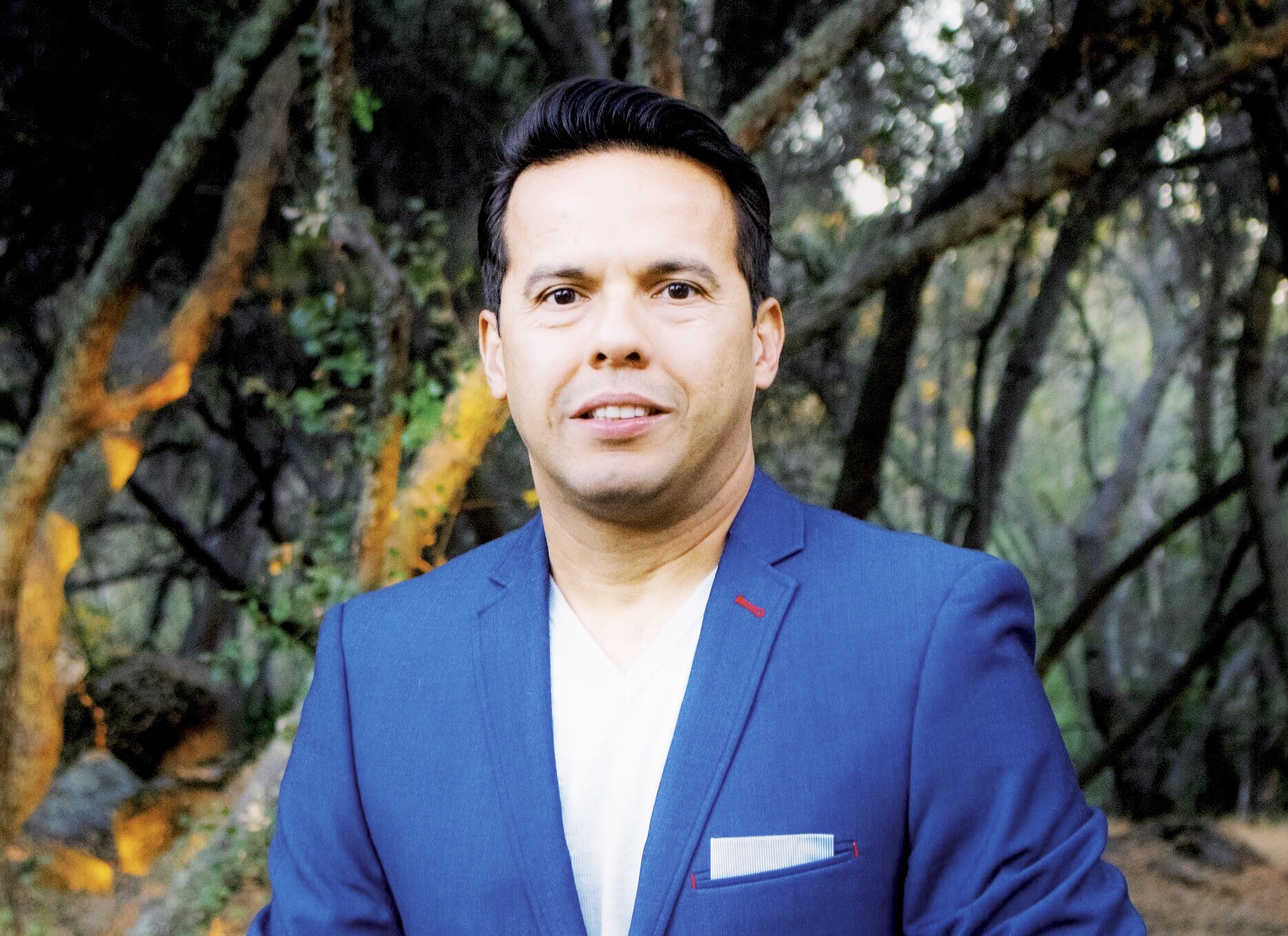 —SAMUEL RODRIGUEZ
LEAD PASTOR, NEW SEASON; PRESIDENT AND CEO, NHCLC
Slide 13
"For more than four decades Stephen Strang has demonstrated his unique grasp on how the Spirit-filled community can coexist and even thrive alongside a seemingly deteriorating culture. Spirit-Led Living in an Upside-Down World is Strang's latest perspective that is sure to capture the same pattern of excellence and thought-provoking insights as previous contributions."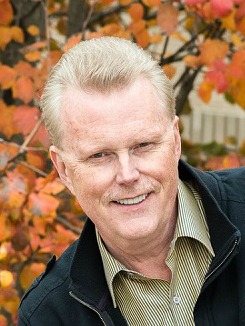 —TIM HILL
GENERAL OVERSEER, CHURCH OF GOD
Slide 14
"This is an important book to read—right now, at this moment…God is the same yesterday, today, and forever! And the power of His Holy Spirit is just as real and available to us today as it was with Christ's disciples. You need only to read this book to know how quickly you can enjoy the comfort and power of the Holy Spirit in your own life."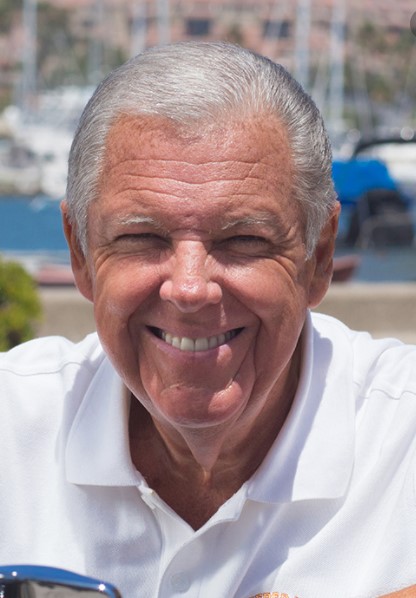 —BARRY MEGUIAR
PRESIDENT, MEGUIAR'S CAR WAX; FOUNDER, IGNITE AMERICA
Slide 15
"Drawing from a host of prominent leaders in the Charismatic movement, Stephen Strang offers a kaleidoscope of dramatic experiences, memories, and quotes about how the Holy Spirit moves in a person's life—and in the life of the church—to comfort, empower, strengthen, anoint, and come alongside. If you're longing for more—deeper joy, lasting peace, more victorious power—come drink from this deep well of wisdom about the third person of the Trinity. Spirit-Led Living in an Upside-Down World will be food for your soul. "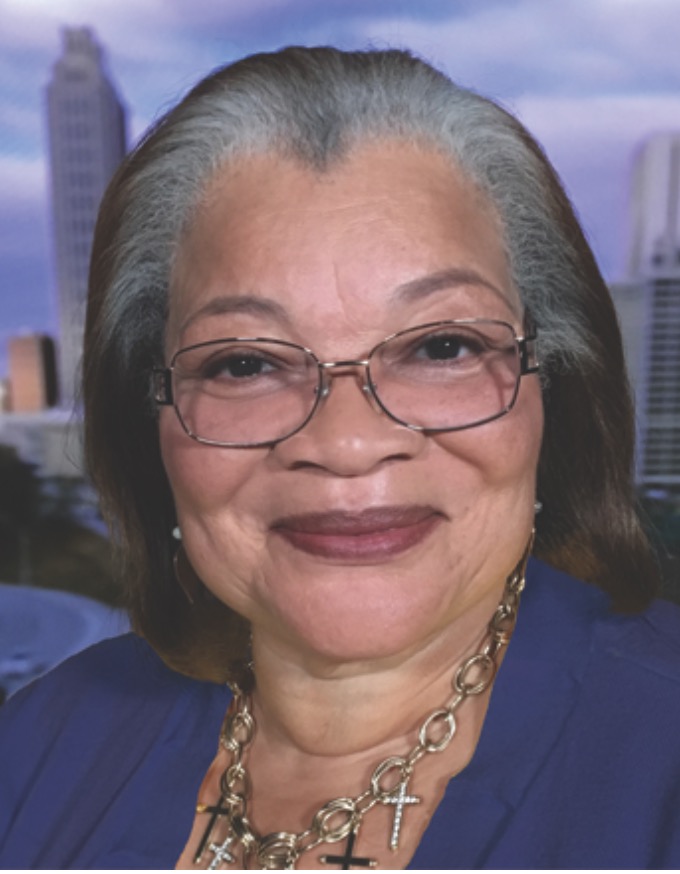 —EVANGELIST ALVEDA KING, PHD
FOUNDER, SPEAK FOR LIFE
Slide 16
"This book's chapter on deliverance had me on edge as I read it in one sitting while rejoicing that I wasn't the only one hearing the truths written in it. Spirit-Led Living in an Upside-Down World is a recommended read to every believer looking to walk in higher levels of the anointing."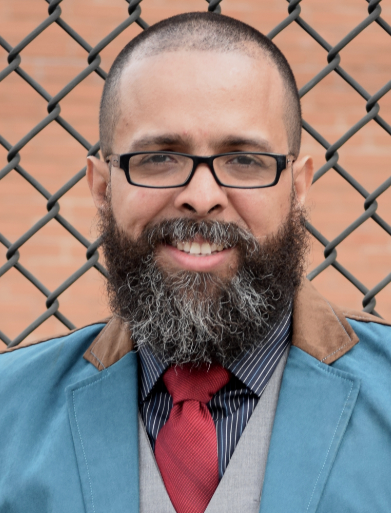 —APOSTLE ALEXANDER PAGANI
BEST-SELLING AUTHOR; FOUNDER, HE IS RISEN TABERNACLE
Slide 17
"I highly recommend Stephen Strang's new book, Spirit-Led Living in an Upside-Down World. In a culture that is upside down and eroding before our eyes, this book will inspire you and give you thought-provoking insight on how to ask the helper, the Holy Spirit, for guidance in difficult times. We can still have righteousness, peace, and joy despite all the challenges the world may present. May you use this book to find power for living—it is yours for the asking."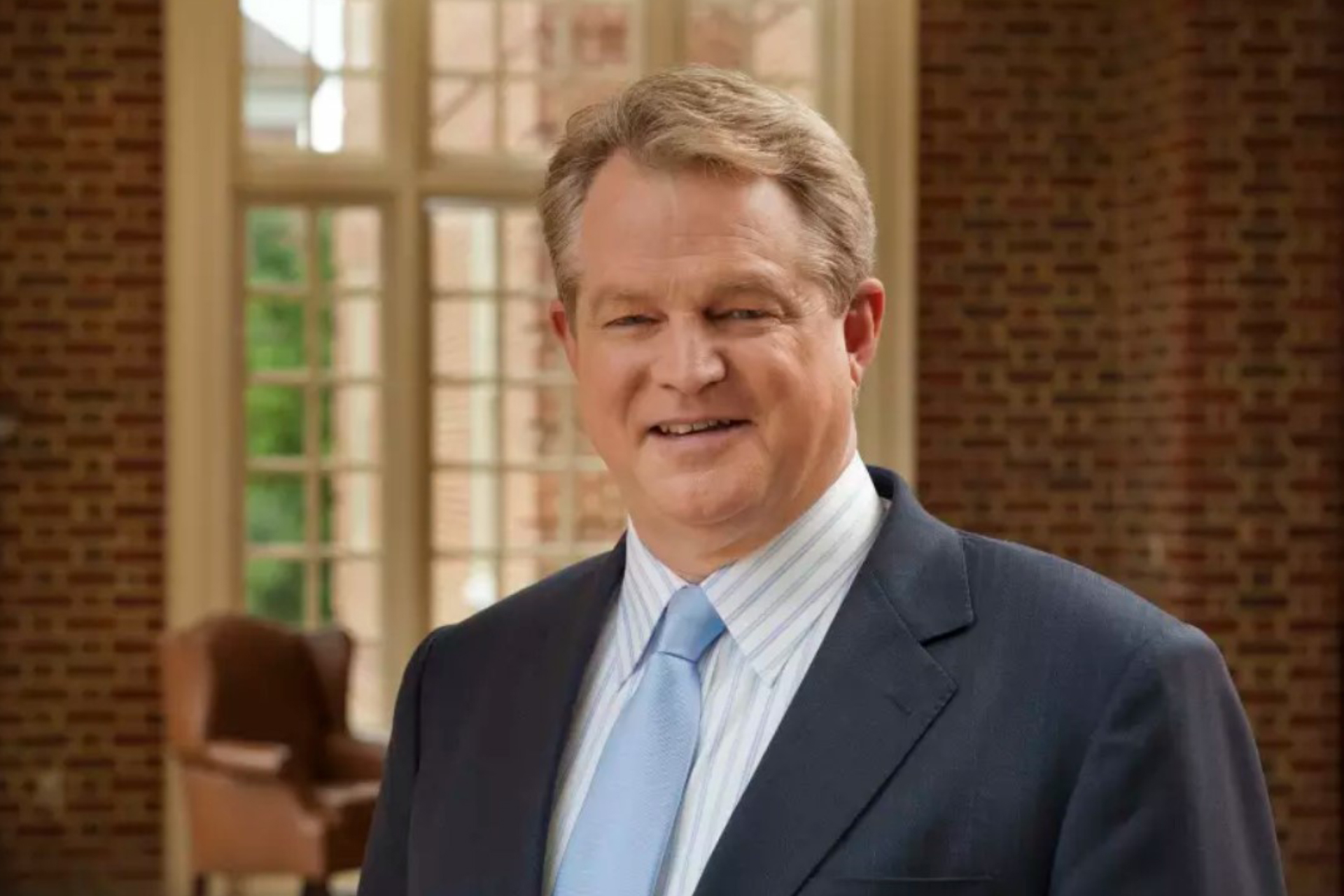 —GORDON ROBERTSON
PRESIDENT, THE CHRISTIAN BROADCASTING NETWORK
Slide 18
"Stephen Strang's perspective of Spirit-led living is both helpful and encouraging. This book helps the reader understand not only what spiritual gifts are but also how they are accessible to the believer and their relevance today. Spirit-Led Living in an Upside-Down World is filled with numerous examples, and Stephen Strang communicates in a way that anyone can understand conceptually and practically the keys to being empowered by the Holy Spirit in the twenty-first century. I remember when I came to faith, not knowing much about spiritual gifts. I desired to have a book like this. Now it's here!"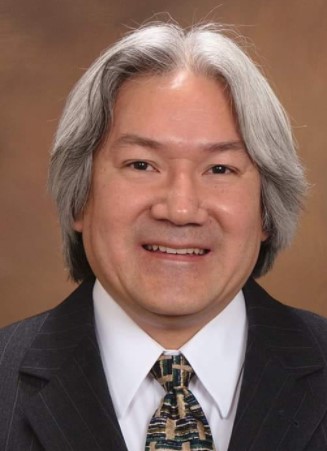 —HUBIE SYNN
AUTHOR AND PROPHETIC MINISTER
Slide 19
"Stephen Strang has been faithful in bringing the gospel to the world. In this book he combines the wisdom and experiences of his personal faith and journalism career with a divinely inspired vision to encourage the Christian community to experience the transforming power of the Holy Spirit. The result, revealed in this book, is his passion for the reader not only to spiritually survive but to thrive in a world turned upside down. Everyone needs this book."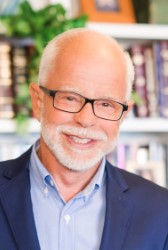 —JIM BAKKER
HOST, THE JIM BAKKER SHOW
---