This book will help you realize the seriousness of the battle before us and illuminate the present circumstance for the purpose of doing good-to bring hope.
*By submitting you agree to receive periodic email updates, special offers, and freebies from Charisma. You may unsubscribe at any time. For U.S. residents only.
Things are chaotic in America. Liberal policies are advancing. A rash of executive orders appears to be moving the nation closer to socialism and a one-world government. And conservatives, including many Christians, are being censored as never before. There's even a term—cancel culture—which 64 percent of Americans believe poses a threat to their freedom, according to a Harvard CAPS-Harris Poll. (Among Republicans, that figure is even higher at 80 percent.) The term applies to all conservatives who oppose the politically correct crowd, but it's part of a bigger effort to cancel Christianity and those who espouse biblical principles. It almost seems this is the beginning of the end and the Antichrist will appear at any time. You pick the cultural or political issue, and there likely is not even the semblance of widespread agreement. It seems that Christians are in an unprecedented season of fragmentation, potential division, and actual separation on many fronts. Instead of going forward, much of the church seems to be moving backward or standing still, waiting for what's next.
In some ways Christians cancel each other in debates over non-essentials. There is no going backward if we want to remain effective and engaged. Paul wrote that all things work together for those who are "called according to His purpose" (Rom. 8:28, MEV). That calling is active, purposeful, and energetic. We can take the initiative and move forward from where we are.
Order Your Copy Today!
Also Available At These Retailers:
Listen to the Podcast:
With over 50 years of experience in journalism and publishing, Stephen Strang examines the growing "cancel culture" in today's society, tech, and even churches from a Christian perspective. Hear interviews from prominent Christian influencers as well as leaders in culture.
Also Available On:
What People Are Saying About the Book:
Slide 1
"In God and Cancel Culture, Stephen Strang does a superb job of urging the church to follow God's call to understand the times and rise in action against the evil forces coming against us today."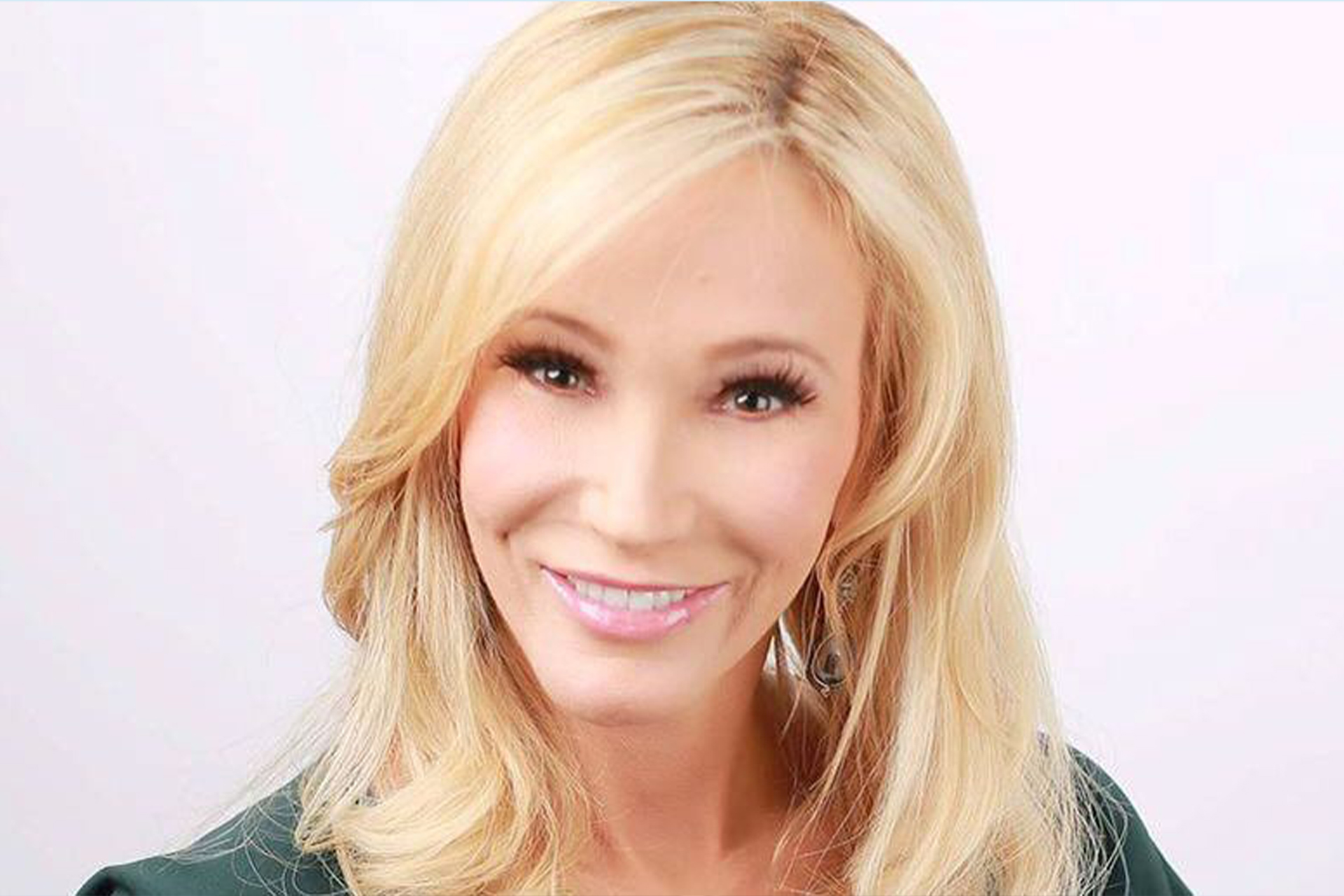 PAULA WHITE-CAIN
Host, Paula Today; Life Coach; Author
Slide 2
"In his latest book, God and Cancel Culture, Stephen boldly confronts the ugly assault that has been unleashed on conservative and Christian voices in our country and offers a fresh perspective of hope and faith for the future. You'll want to read every word!"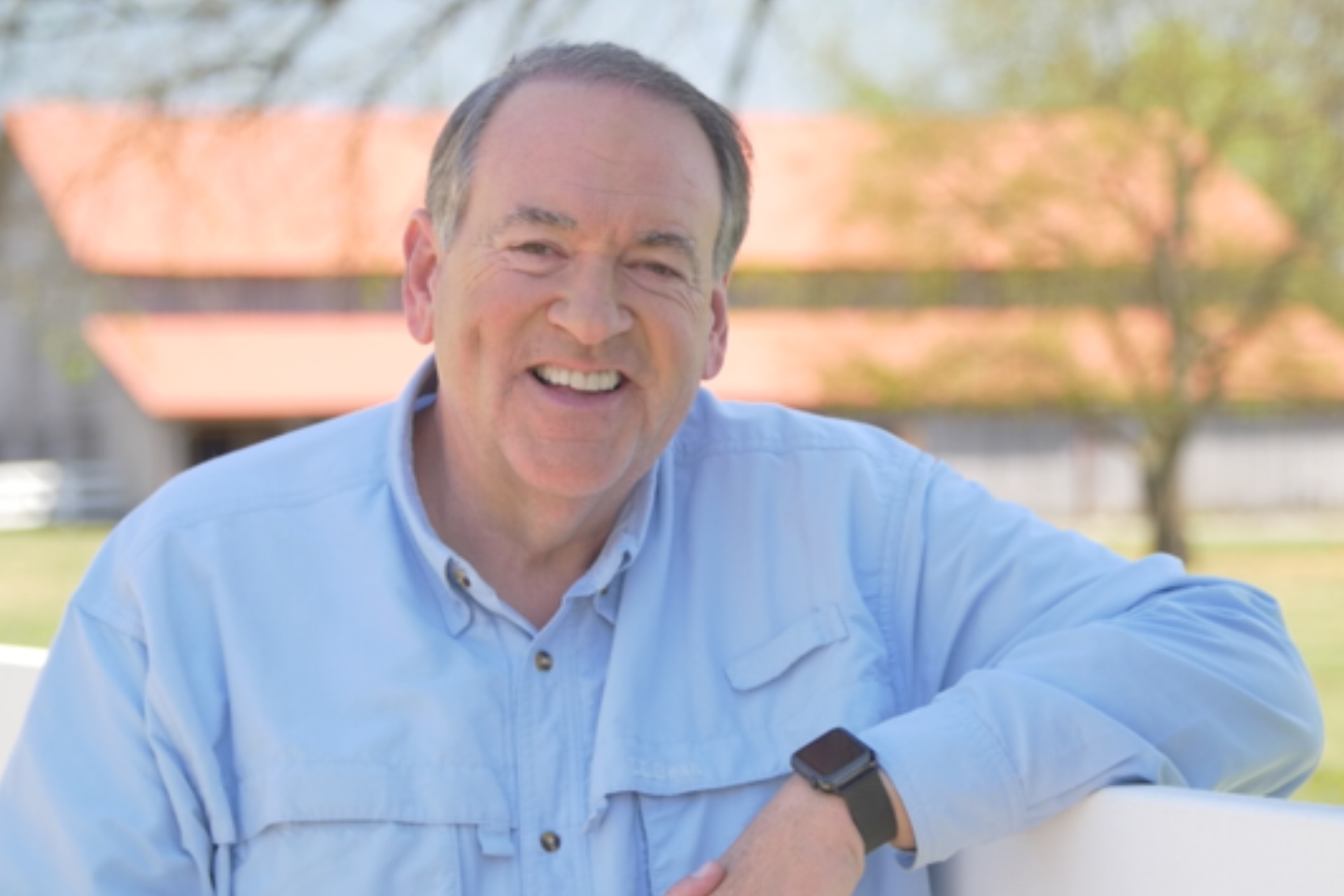 GOV. MIKE HUCKABEE
New York Times Best-Selling Author; Host, Huckabee
Slide 3
"Read the book, pray, and resist the devil before it's too late!"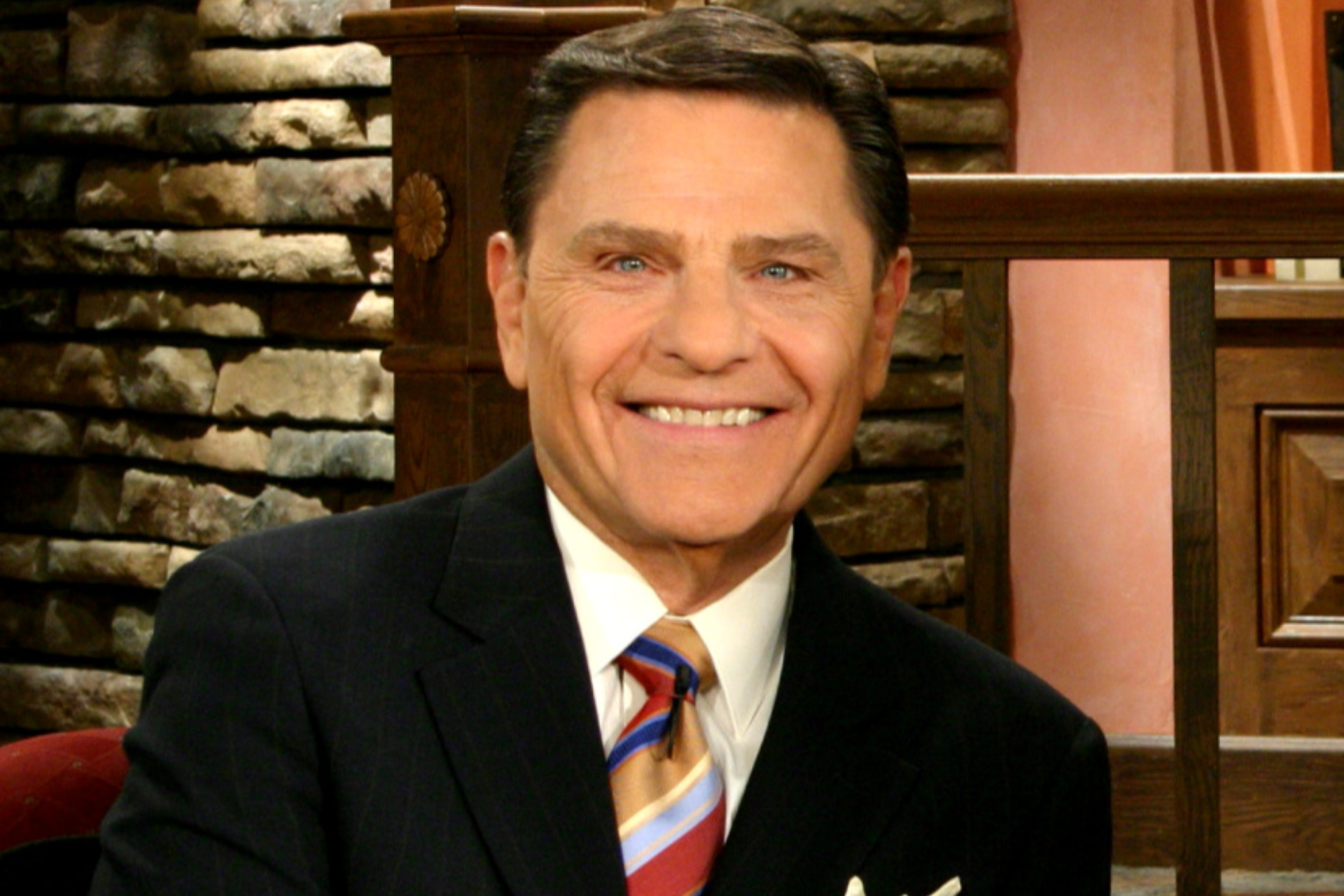 KENNETH COPELAND
Host, Believer's Voice of Victory
Slide 4
"This is one of the most important books written this year—and one of the scariest."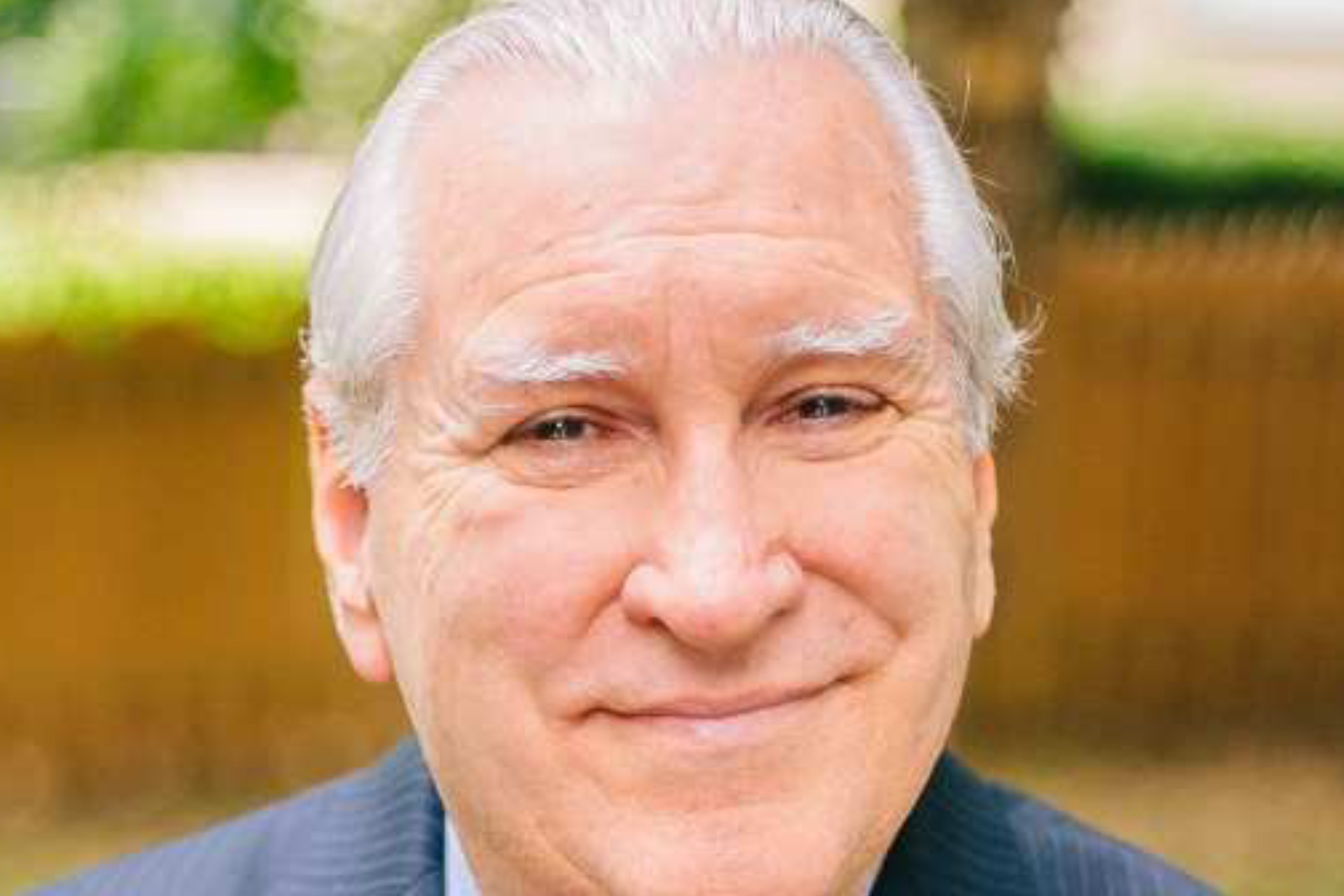 DOUG WEAD
New York Times Best-Selling Author
Slide 5
"Stephen Strang provides the ammunition for the upcoming battle for the soul of America—God and Cancel Culture."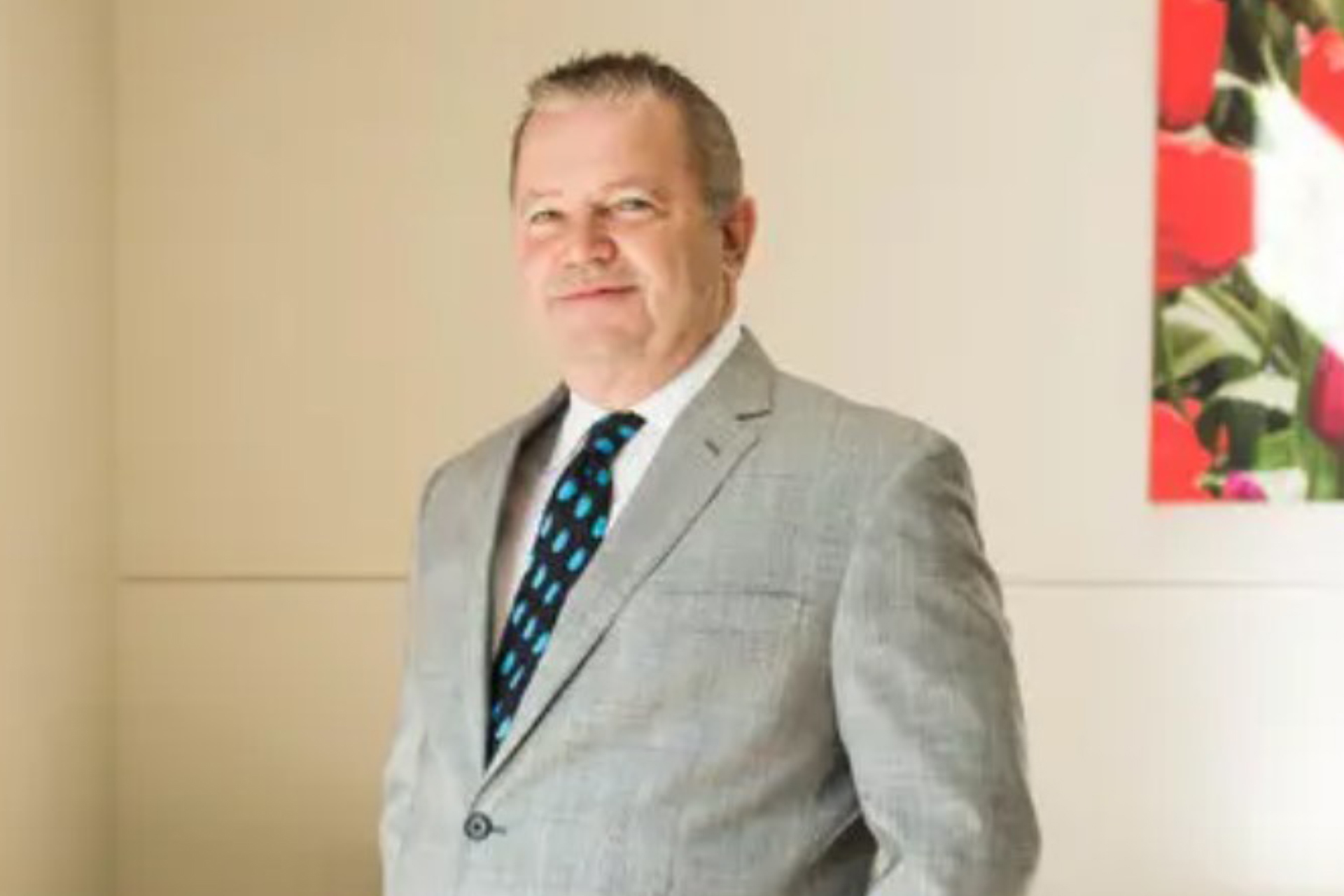 DAVID LANE
Founder, American Renewal Project
Slide 6
"Read this book, get awakened to the threats, and then resolve to continue in the teaching of the apostles. Preach the gospel with boldness, with signs and wonders following."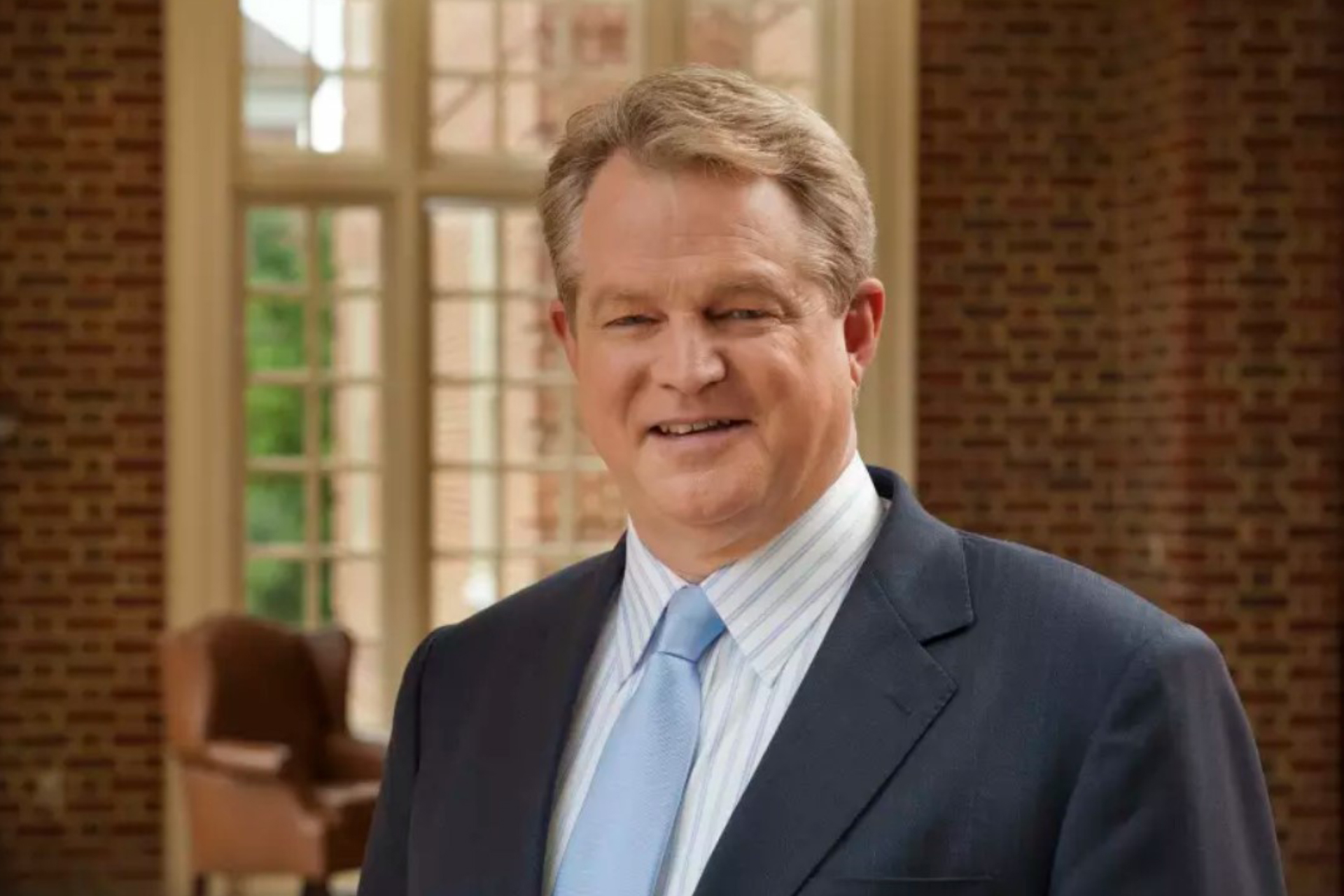 GORDON ROBERTSON
President, The Christian Broadcasting Network
Slide 7
"Read God and Cancel Culture so that you will be informed of the dangers looming over all of us. Take action, follow Stephen's recommendations, and get involved."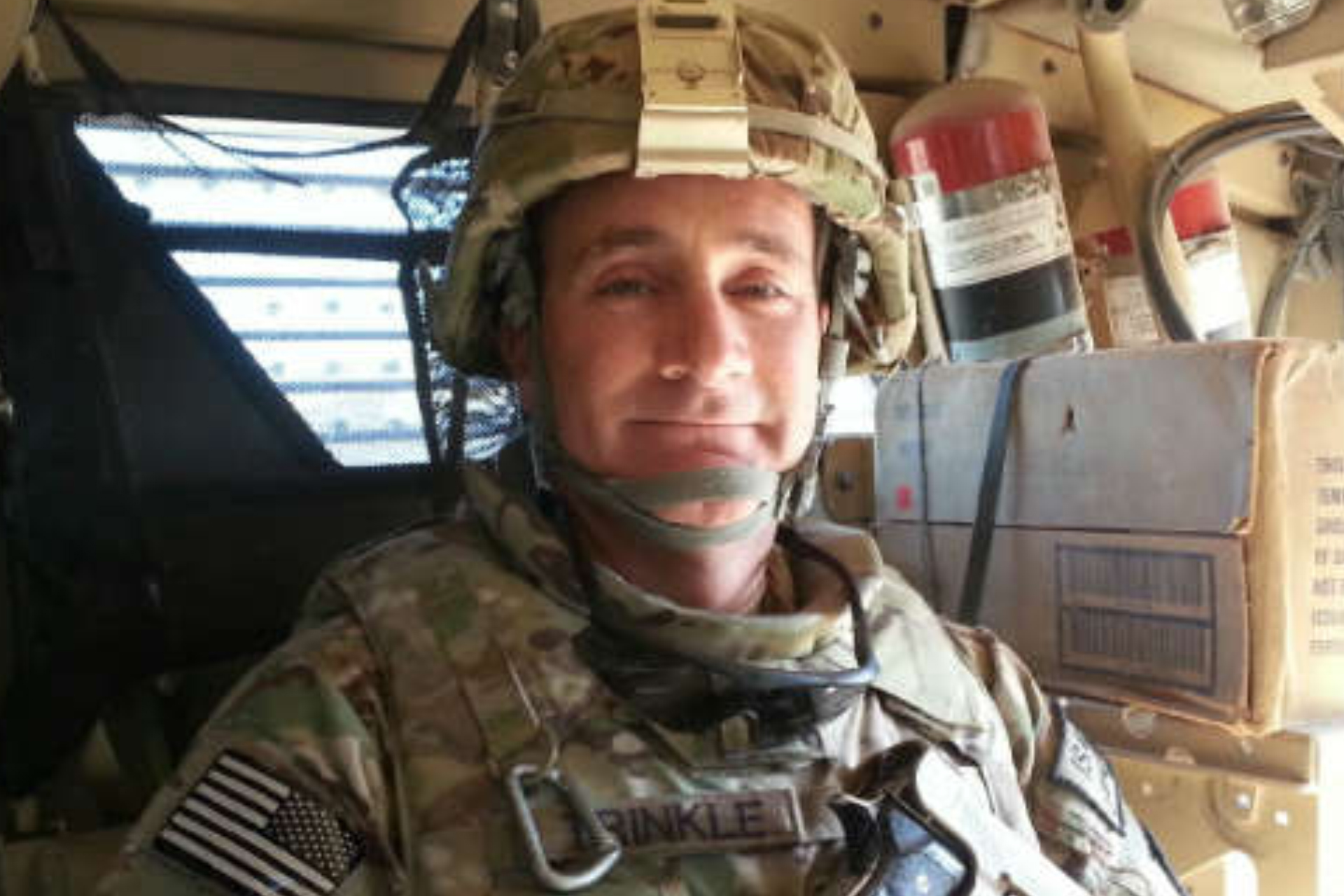 EVAN J. TRINKLE
Colonel, US Army (Ret.)
Slide 8
"Stephen Strang's new book pointedly shows us what's at stake if we ignore this trend and how freedom-loving Americans can stand boldly against it. It has my highest recommendation. Get it. Read it. Share it."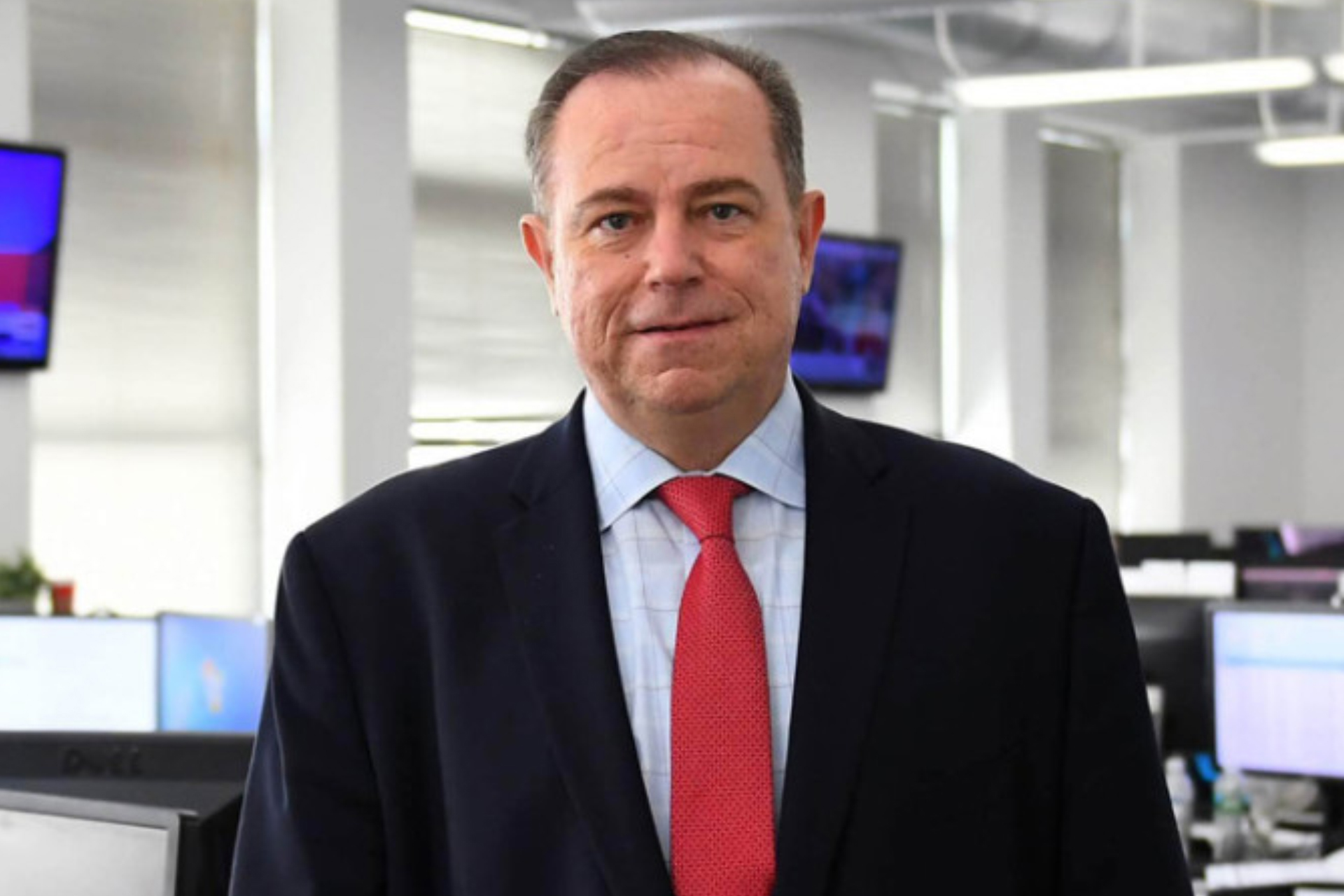 CHRISTOPHER RUDDY
CEO, Newsmax Media
Slide 9
"Stephen Strang once again honors God's call on his life as a watchman on the wall...Strang's new book, God and Cancel Culture, will serve you well in this day-to-day battle. Time to warrior up!"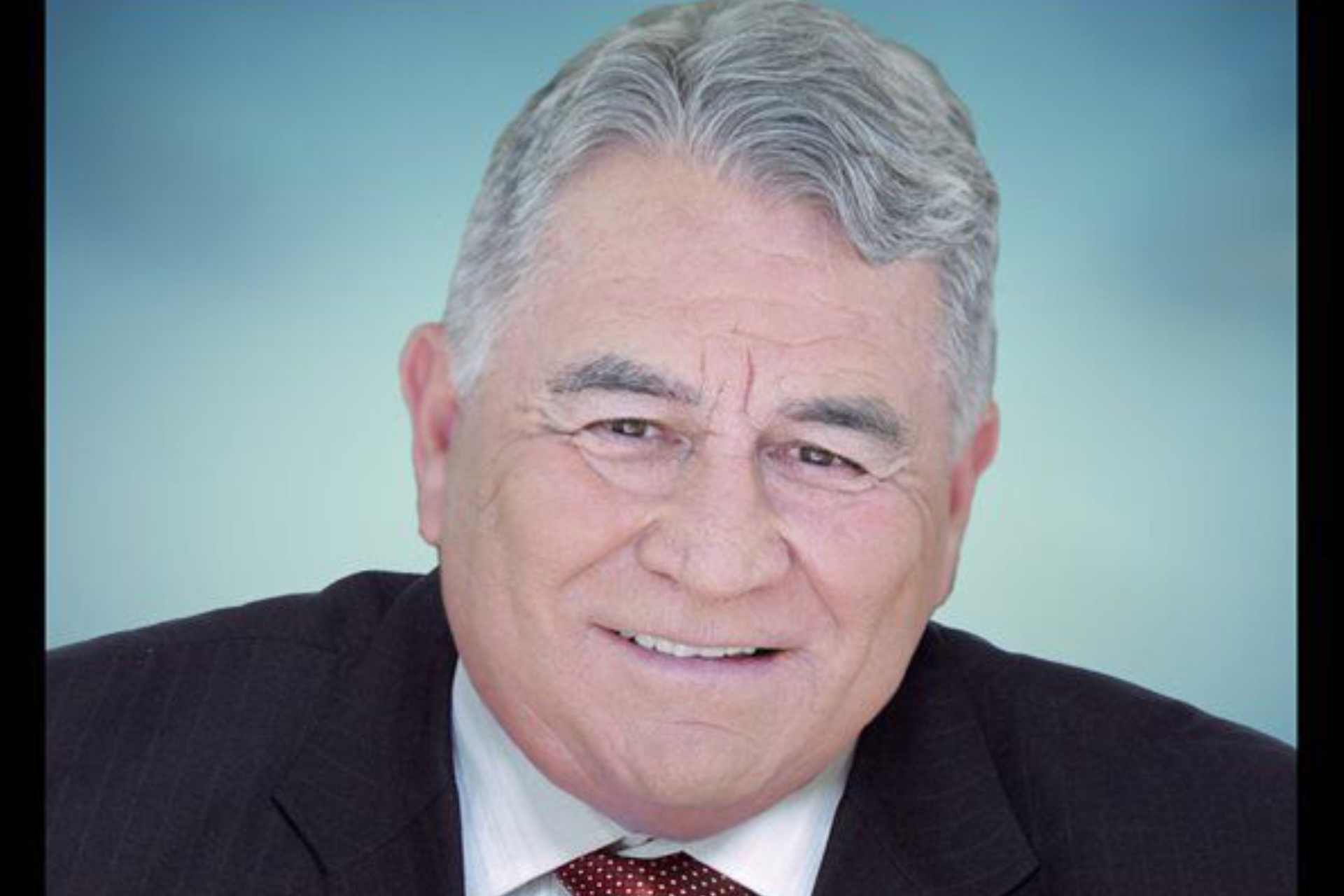 BILL MARTINEZ
Radio Host; CEO, Bill Martinez Media
Slide 10
"In God and Cancel Culture, Stephen Strang unflinchingly exposes how cancel culture is a tool to muzzle and control Americans...Let this book help you take courage and act."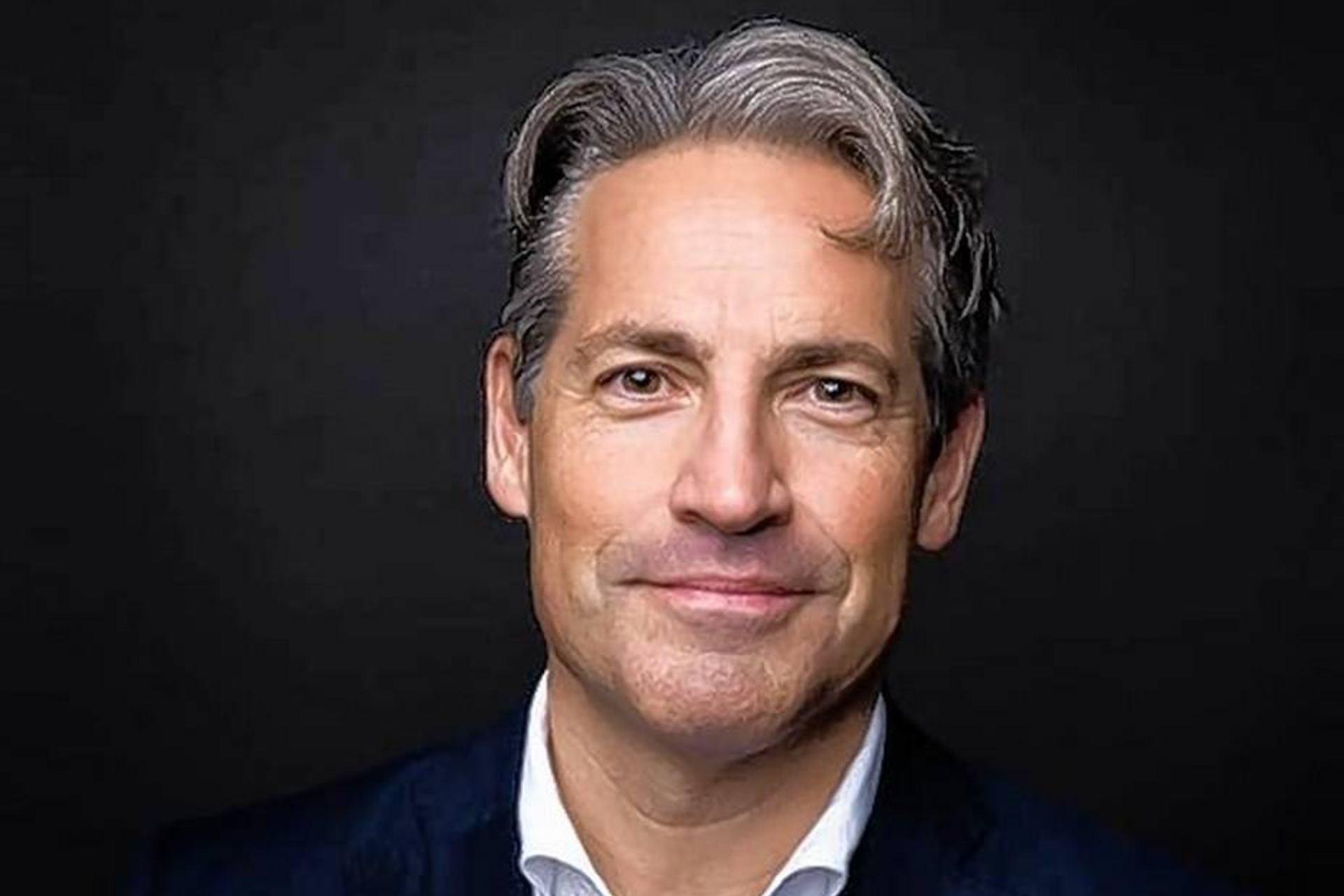 ERIC METAXAS
Host, The Eric Metaxas Show; New York Times Best-Selling Author
Slide 11
"Stephen Strang has written an exceptionally well-researched, eye-opening book...It contains truths and warnings that every Christian needs to read and prayerfully consider. It will drive you to your knees and awaken your heart to stand for the soul of the nation."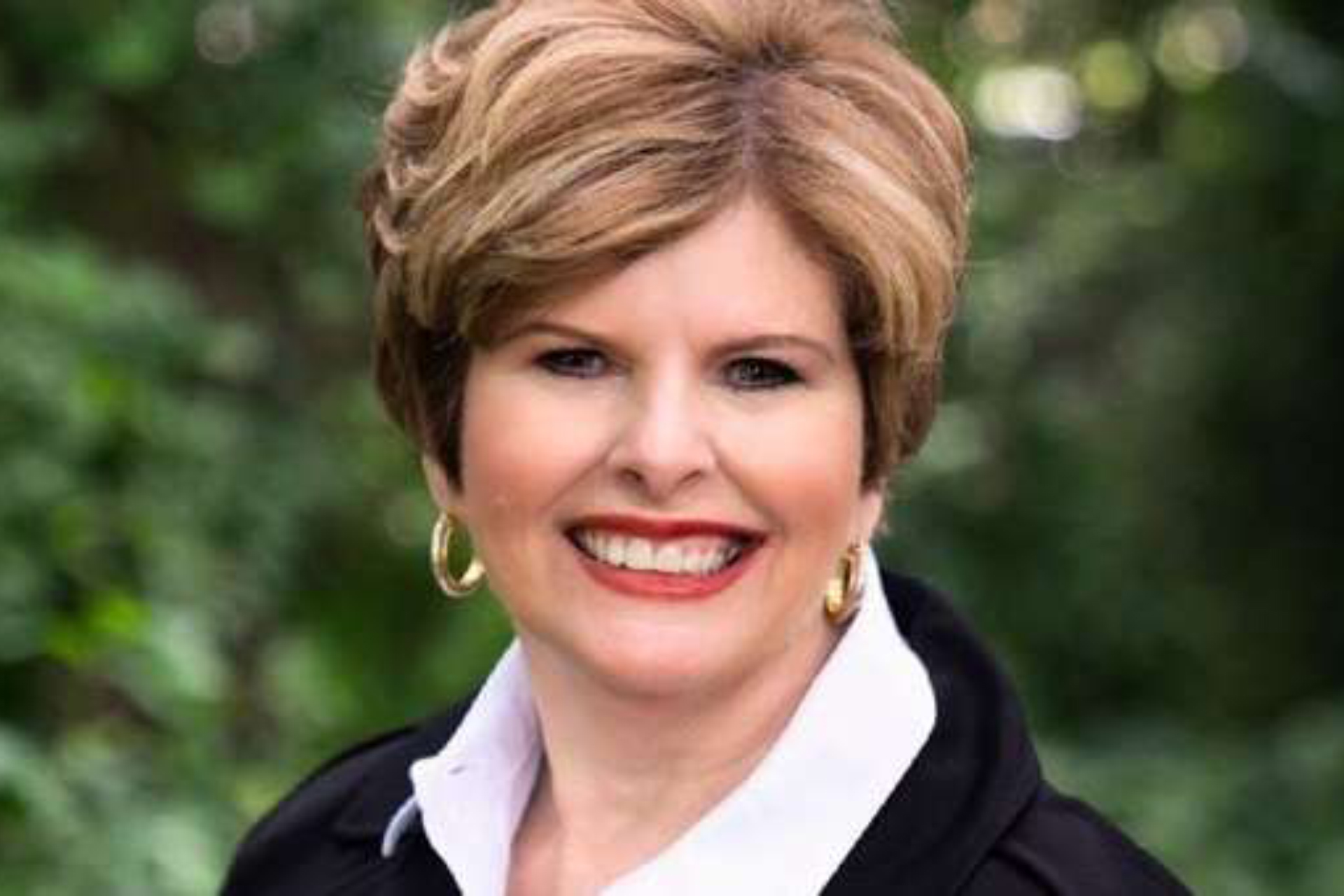 CINDY JACOBS
Generals International
Slide 12
"Cancel culture has gone rogue—ripping and tearing at the heart and soul of America and modern-day Christianity...Stephen takes a hard dive into this war zone and provides a through-provoking discussion for the road forward."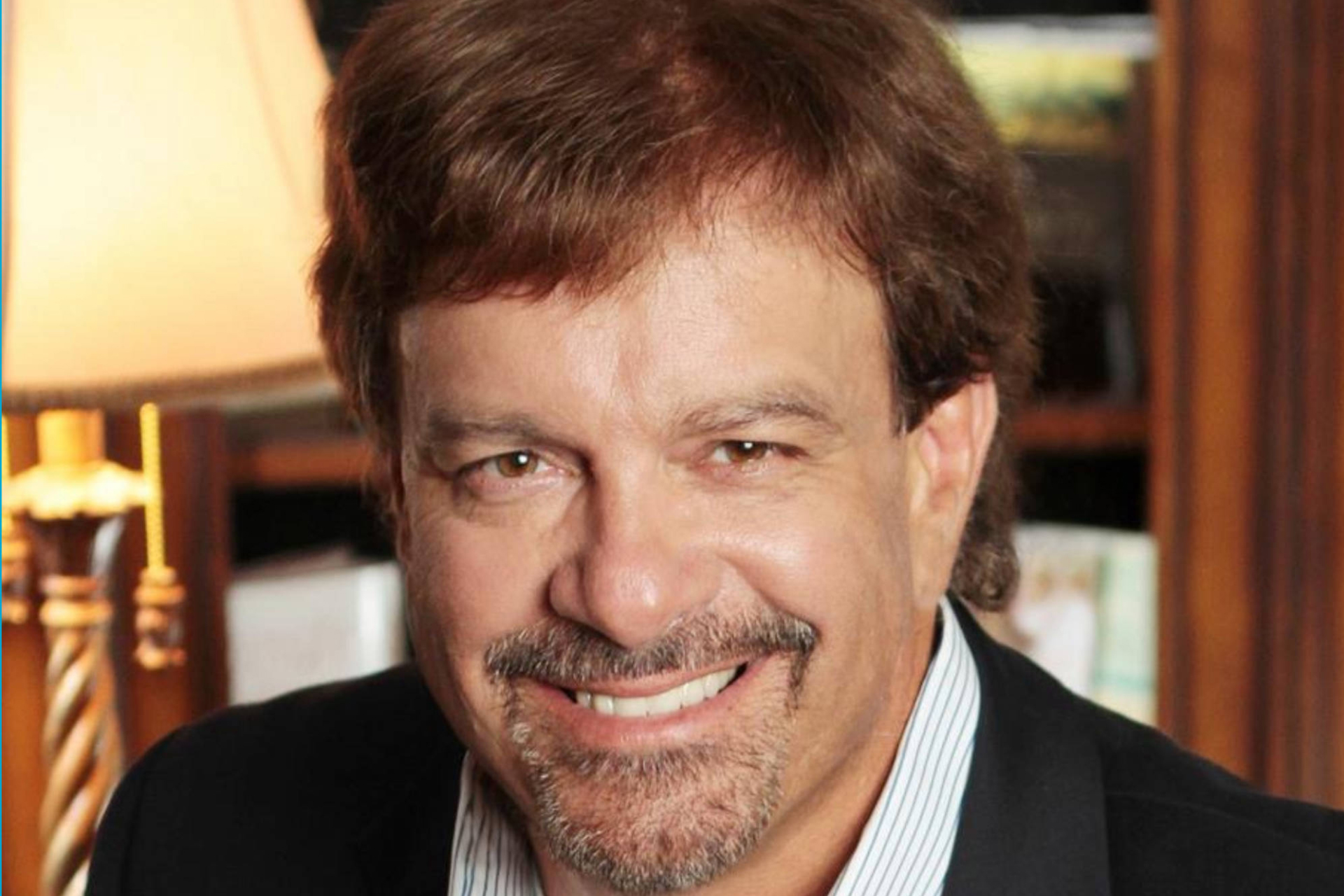 TIM CLINTON
President, American Association of Christian Counselors